RICE TOYOTA
Community Involvement
Over the years, our team at Rice Toyota has given back to the community in a number of ways. We are proud to support local charities and events to help make a difference in our community.
Making A Difference
We believe in not only saying that we care, but showing how much we care through the work we do with a variety of wonderful organizations and programs. Some of our community involvement includes:
Question
How can I request a donation to a charitable organization from Rice Toyota?
Answer
Rice Toyota is proud to contribute to worthy causes and organizations. Please use the following guidelines when submitting a request:
Requests must be submitted on event/organization letterhead
Requests must be received at least four weeks prior to the event or any media deadlines
Please include a contact name, address, fax number and e-mail address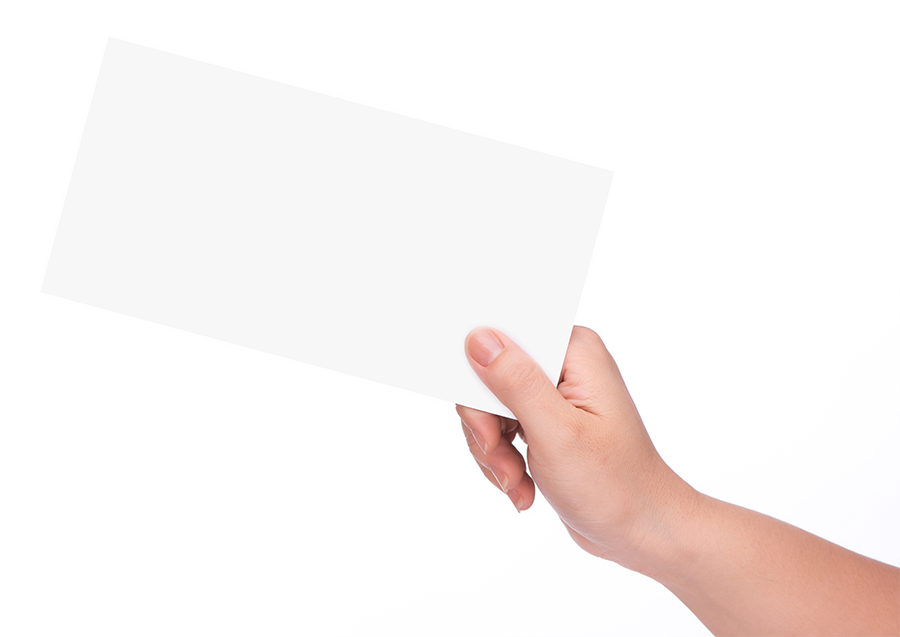 Other information to include:
A description of the event or program
The event or organization's objectives and purpose
Other partners participating in the event or program, if any
The estimated attendance and demographics of the audience
Explain how the donation will be recognized at the event
Appropriate documentation stating your organization is categorized as 501c3 under the Internal Revenue Service code
Please mail/email the charitable request to Rice Toyota.
ATTN: Charitable Contributions
2630 Battleground Avenue
Greensboro, NC 27408
Mary@RiceToyota.com
Rice Toyota will try to accommodate as many requests as possible. Rice Toyota and Mr. Rice receive around five requests a week. We'd love to say yes to them all but we cannot. Because of the high request volume, we can best put our resources to work -- and be fair to everyone -- by allocating all our donations and sponsorships a year in advance. Thank you for your patience.
We look forward to continuing our involvement with our community, and we encourage everyone to join us. From all of us at Rice Toyota, thank you for helping us support our community. We look forward to serving our customers from in Greensboro, NC, as well as High Point and Winston-Salem, NC.