Drive Down Hunger
For every new and used vehicle sold this month, Rice Toyota will donate a turkey to Greensboro Urban Ministry.
Shop New +
Shop Used +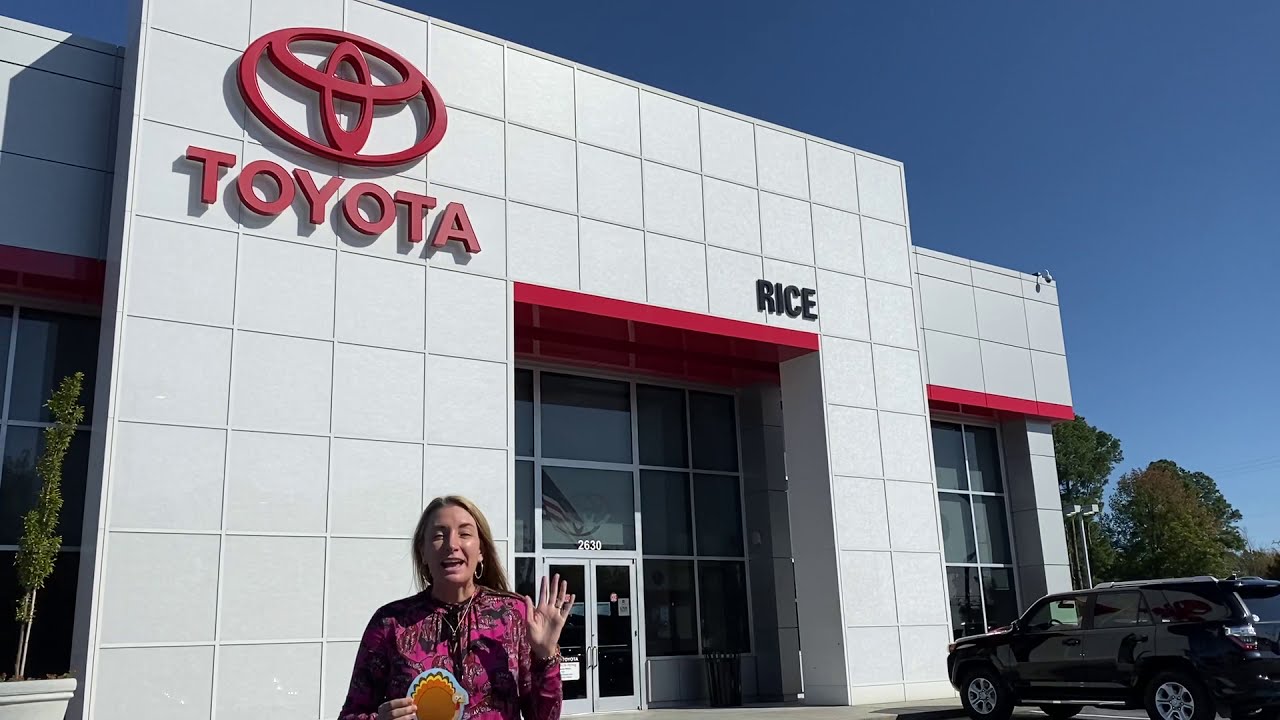 Greensboro, NC – Rice Toyota is a local Toyota dealer whose mission is to break an all‑time November sales record and help stock the Greensboro Urban Ministry Food Bank. For every new and used car sold by Rice Toyota during the month of November, 1 Turkey is donated to the Greensboro Urban Ministry. In lieu of dropping hundreds of turkeys off at the food bank, the Greensboro Urban Ministry will leverage our donation with their food providers to fill their food bank with their most needed items the first week of December. Updates on Turkey Drive will be posted on Rice Toyota's Facebook account.
Stay Updated +
Greensboro
Urban Ministry
Greensboro Urban Ministry (GUM) is a 501 (c) 3 charitable organization, Tax ID 56‑0890545. Donations to GUM are tax‑deductible. Donations to Greensboro Urban Ministry provide life‑changing services for men, women and families.